The Running Room Clovelly.
Explore Your Movement,
Experience The Difference.
At The Running Room Physiotherapy Clovelly we will help you get out of pain, improve your movement and get you back to your best. We utilise the most innovative equipment and physiotherapy management to accurately explore the demands that running and multidirectional movement places upon the athlete. From here we create individualised programs to ensure you recover from injury, improve your performance and stay injury free.
A question we are often asked is "what is The Running Room and iMove Physio in Clovelly?".
To put it simply it is a synergistic co-venture of two established physiotherapy brands that had a passion for providing high quality physiotherapy, evidenced based practice and having a strong sense of community and connection with the locals. It is the coming together of two brands that share the same values and to deliver the most outstanding care to you in Clovelly and the Eastern Suburbs of Sydney.

The Running Room Clovelly had developed a unique system and concept of treating runners and active individuals and iMove Physio Clovelly have always been on the forefront of progressive physiotherapy with a true passion for treating runners and the active locals. It doesn't matter who you see or what condition you have you will get treated in the same principles that made both brands unique and highly successful. In essence, iMove Physio and The Running Room Clovelly are one and the same.

You'll find our team down at Coogee and Marourbra, Bronte and Bondi having swim or up in Centennial park running with local running groups and park runs. We also work really closely with local gyms like F45, CrossFit, Symmetrie and have a great relationship with local GP's and surgeons.

Things we love to help you are;
- Neck and Shoulder Pain.
- Running Related injuries
- Sports injuries
- ACL rehabilitation
- Rotator Cuff and Shoulder Bursitis Injuries and repair.
- Back Pain including Disc Injuries
- Surgery for Shoulder, Back, Knee.
- Sports Injuries including Knee and Ankle Injuries.
- Womens Health - Pre- Post Natal Exercise - Belly Separation (Diastasis Recti)
- Improving performance and strength.

We are located in what used to be the old Clovelly RSL and is now the Roly Poly Child Care centre in Clovelly. This building is on Clovelly Rd and our entry is on Knox St via a small set of stairs.

You can meet the team Clovelly Physio Team below and you might run into them at Top Hat Coffee, Clodeli as well as Gordons Cafe.

If you have any questions or want more information we publish a blog a week and you will be able to see these via clicking the link to iMove Physiotherapy or by following iMove TV which is a phenomenal platform for tips and tricks around injuries and training.
The Running Room & iMove Physio Clovelly are so proud to be serving the eastern suburbs of Sydney including the following suburbs Clovelly, Coogee, Bondi, Bronte, Randwick, Maroubra and all surrounding areas, including active individuals who train in Centennial Park and Queens Park.
YOUR LOCAL PHYSIOS AT CLOVELLY
Alex is the founder and proud owner of The Running Room Physiotherapy, setting up clinics on both The Northern Beaches in Cromer and The Eastern Suburbs in Clovelly.
Alex utilises the best technology to accurately explore the demands that running and multi-directional movement places upon the athlete. This assessment allows accurate and actionable data to create individualised treatment programs that guide rehabilitation, as well as, promoting injury prevention and performance enhancement.
Alex has a particular interest in treating runners and sporting injuries and has clinical experience with a wide range of sports. He has worked with local AFL clubs and at the elite level has provided physiotherapy for the USA and Canada ice hockey teams whilst touring Australia in 2016, 2017 and 2018. Alex was a touring physiotherapist for Nitro Circus as part of the Regional Tour of Australia in 2017 providing physiotherapy in Victoria, Tasmania and regional New South Wales.
Maddison Cutmore
Physiotherapist
After spending some time snowboarding and biking in Canada, Maddy is back down under and ready to pursue her ultimate passion: human movement.
With pilates training and extensive experience treating mums, crossfitters, runners and general gym goers, Maddy loves helping people move efficiently and understand their bodies better.
Maddy's passion resides with treating active individuals with injuries of the upper extremity and shoulder complex, as well as pain and pathology of the neck and lower back.
Always down for a chat Maddy would love to meet you and see how she can help with any of your niggles or concerns!
Patrick McNamara
Physiotherapist
This photo perfectly sums up our running physio Patrick McNamara. He embodies everything running. A qualified run coach who has worked with CanToo helping runners of all abilities from starting out to marathon distance.
Soft tissue work at Sydney FC and working as a running shoe specialist at running science for the last 3 years, we are super proud to bring Pat to the team. He is skilled in lower limb tendon issues, shin issues as well as hip and knee pain.
Pat also loves furthering himself in the emerging field of pain science which means if you have had something niggling for more than 3 months then he is the man to see.
Recent highlights include City2Surf, The Tarawera Marathon, Ocean Swims and Triathlon means Pat loves coaching and guiding you to your next event.
You can book online anytime for a physio appointment with Pat at iMove Physio Clovelly.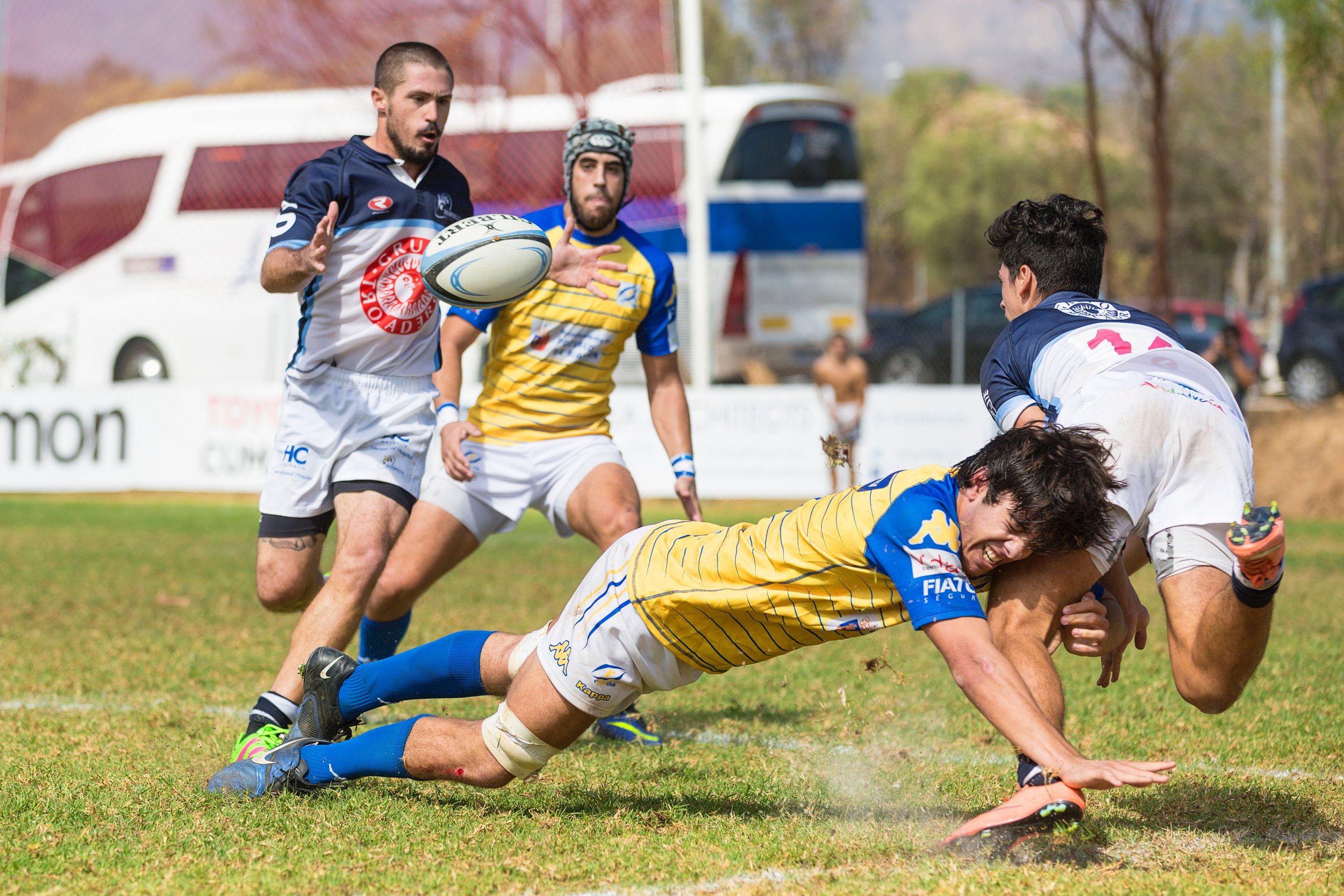 There is no sporting injury that is too big or small for us to manage. We will have you back to your sport in no time and performing at your best. Whatever your sport we have you covered!
Are you living with pain or recovering from surgery?
Our Physiotherapists are experienced in delivering the best available interventions to manage your condition so that you return to your best as soon as possible.
Location
We are your local physiotherapy clinic located at 263 Clovelly Rd, Clovelly, 2031 with entry via Knox St.
Please find the Google Map link below.
Book Now via the Book Physiotherapy button, the online booking portal below or call (02) 9665 9198
Address:
The Running Room
Physiotherapy
263 Clovelly Rd,
Clovelly, 2031
Entry via Knox Street
Hours:
Mon: 8 am - 7 pm
Tues: 8 am - 7 pm
Wed: 8 am - 7 pm
Thurs: 8 am - 7 pm
Fri: 8 am - 7 pm
Sat: 8 am - 2pm
Contact:
9665 9198
alex@therunningroom.net